As the weather warms up and the days get hotter and longer, the desire to stand and babysit a meal cooked over the stovetop goes down the drain. Sous vide cooking can and will be the game-changer that your industrial kitchen needs, and is guaranteed to result in happier guests (because it's delicious) and happier staff (because it's less labor intensive.) The Henkelman Vacuum Sealer is the perfect item to achieve this rare and sought-after cooking method.

What is sous vide cooking, again?
Sous vide cooking is cooking under pressure, and vacuum sealing plays a massive role in that process. Sous vide cooking helps busy chefs in industrial kitchens because it takes away the possibility of overcooking the meat, especially. It retains the moisture in that expensive cut of beef an get tender and cooked, without much effort and constant watching. It allows those busy chefs to do the majority of the cooking ahead of time, and lightly sear it when ordered and before plating.
💡Chef's Tip: We even have a great video that shows this method.
Summer Sous Vide Dishes:
We brainstormed and had a chat with Chef Tommy and came up with the perfect summer time dishes that can be cooked using a sous vide method.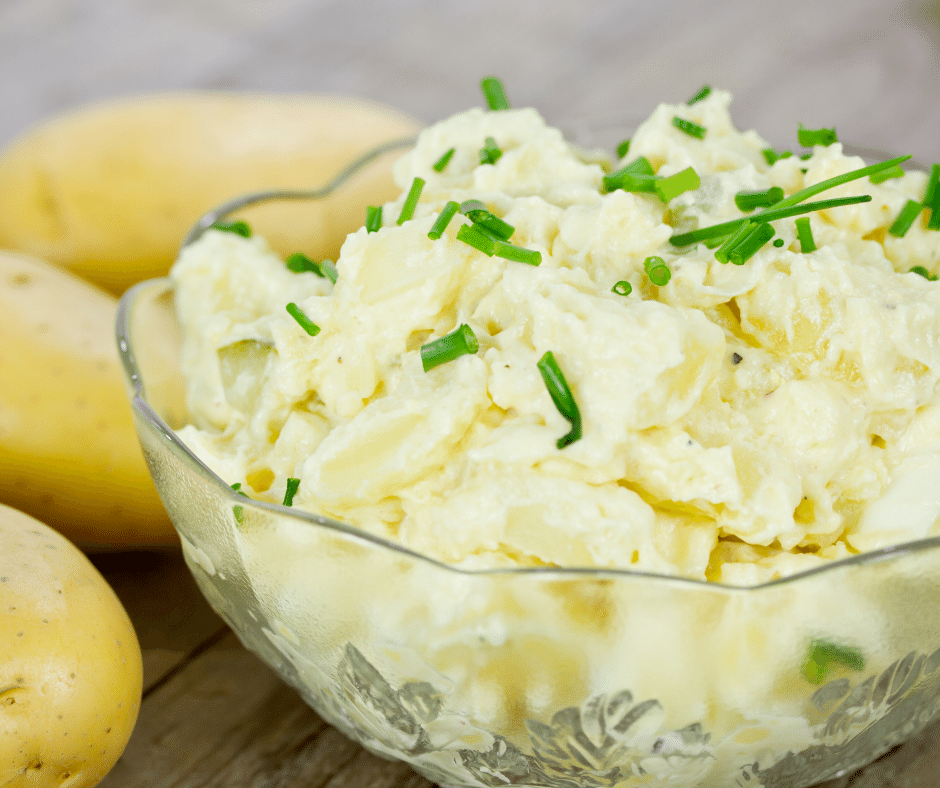 Potato Salad:
Nothing screams summer like a giant helping of potato salad. Whether you prefer yours with or without mustard, it's a popular dish and can easily be prepared using the sous vide way of cooking. Simply cut potatoes into smaller pieces and place them into the Henkelman Vacuum System to cook within the RATIONAL combi oven. The combi cooking center has a sous vide program setting, and you won't have to worry or tend a giant pot of boiling water again (at least for tender potatoes.)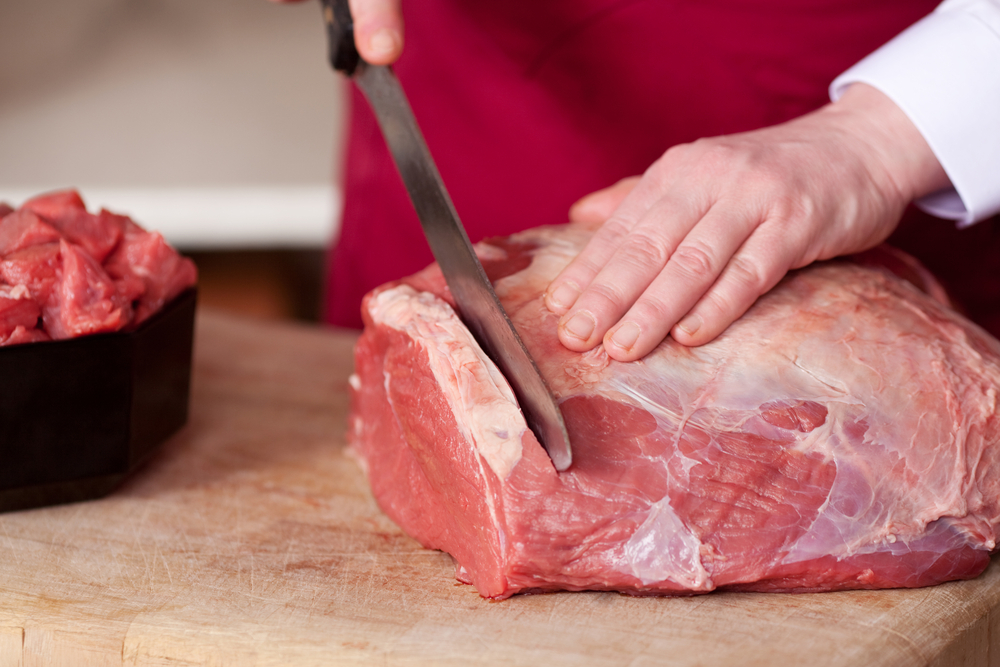 Brisket:
We are suckers for a slow and tenderly cooked brisket. While you may not get that smokey flavor that so many love in their brisket, our other favorite way to prepare this dish is through sous vide. It really locks in the flavor, and focuses on that, rather than overpowering it with a new profile such as smoke or charcoal. You can prepare a flavorful rub and use that while you're sous vide cooking it, and the best part is that it can be prepared in advance and in larger batches, and then can simply be seared for a few minutes right before plating it.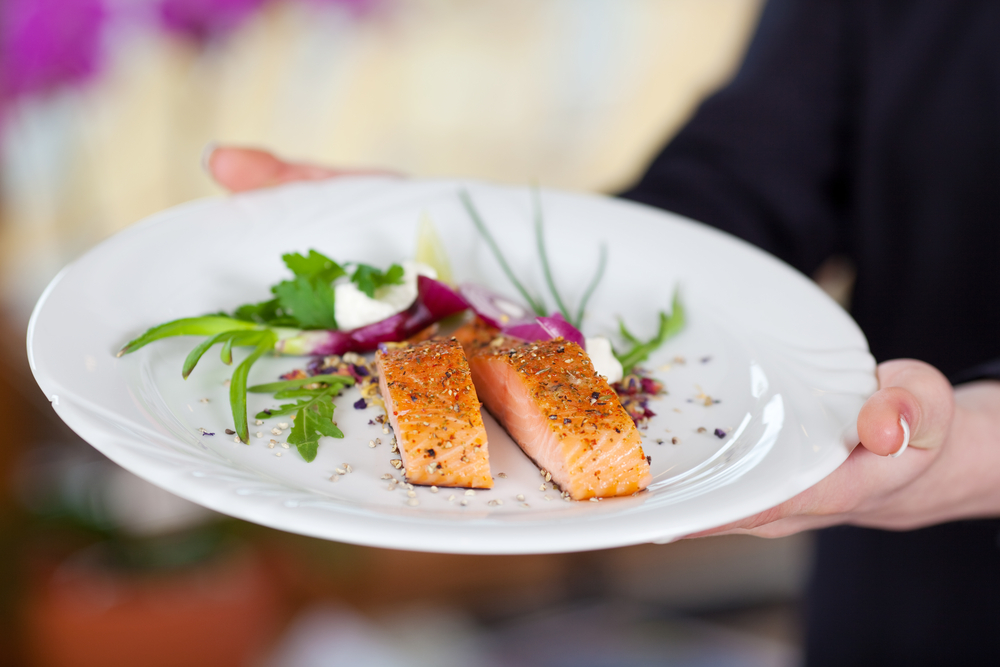 Salmon:
Salmon and other fishes are one of our favorite things to sous vide. It won't be dry, and the texture will taste more desirable. Once again, the fish can be prepared and done via sous vide beforehand, and thrown on a hot grill or into the RATIONAL combi for just a couple minutes to get that seared taste that everyone loves when they take a bite of a freshly cooked fish.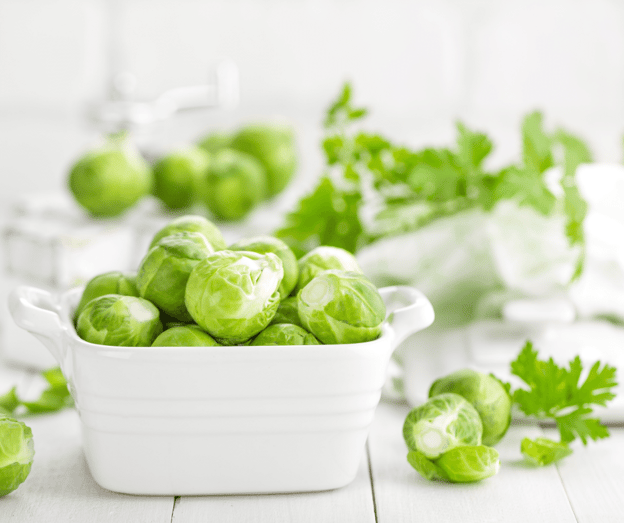 Brussel Sprouts:
Do you love brussel sprouts? Boiling or steaming brussel sprouts is generally the most popular way to prepare these "little green cabbage balls" but by doing it sous vide style, you're able to bring in some different flavors into the cooking in a way that you simply cannot with steaming them in a steamer basket or boiling them. We love adding in some butter and bacon, personally. Once fully cooked, we highly recommend roasting them on high heat right before plating so they get just a bit crispy. Frying them very lightly is also a great option!

The Henkelman Vacuum System
The biggest part of sous vide cooking is using pressure, and the absolute best way to pressurize is with the Henkelman Vacuum System. It's well known and endorsed by Chef's around the world as the best method to sous vide cook. The Henkelman Vacuum System is designed for sous vide cooking. We promise that you'll find your perfect model to help you master this technique, and guests will be raving about the flavorful food in no time at all. You can rest easy that the food is properly cooked to its fullest potential, and tastes amazing.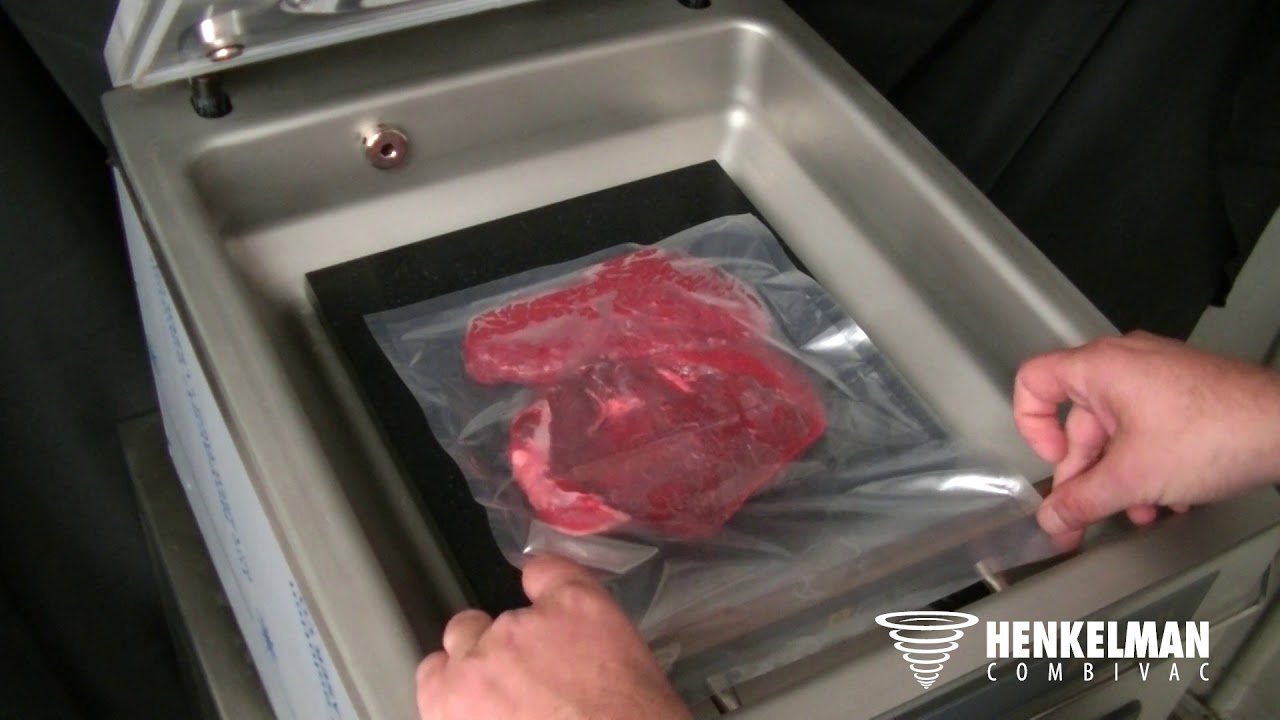 Summer is the perfect time to experiment and set the flavor bar higher with creative recipes and cooking methods. Let these two products bring your kitchen to the next level.
We have so many resources available to teach you how to use the Henkelman Vacuum System in the video library. Contact us to set up a time to see it yourself in our test kitchen.