Attend an Upcoming RATIONAL CookingLive
Upcoming Dates



Maryland
Tuesday, February 25 - 11am
Tuesday, March 10 - 11am
Tuesday, March 17 - 11am
Tuesday, March 31 - 11am
Tuesday, April 7 - 11am
Tuesday, April 14 - 11am
Tuesday, April 21 - 11am


Tuesday, April 28 - 11am
Washington, D.C. - Audi Field
TBD
Richmond, VA - Willow Oaks CC
Monday, March 9 - 11am
Monday, March 30 - 11am
Monday, April 20 - 11am
Monday, May 4 - 11am

Maryland
Washington, D.C.
Richmond, VA.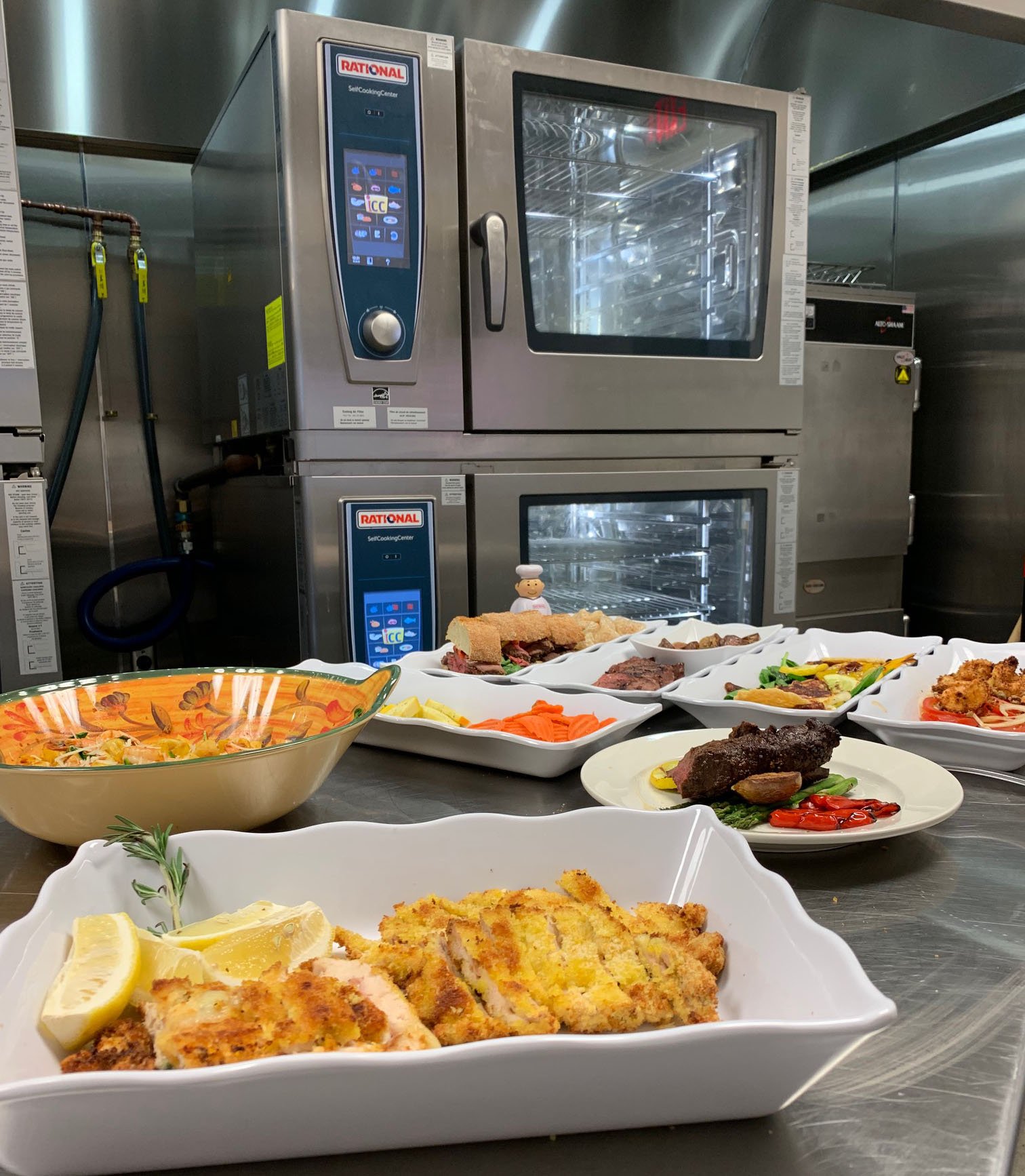 When it comes to the latest in innovative cooking technology, seeing is believing.
Attend one of our free RATIONAL CookingLive events. Discover how the SelfCookingCenter
®
improves day-to-day kitchen operations and experience just how powerful RATIONAL cooking equipment can be.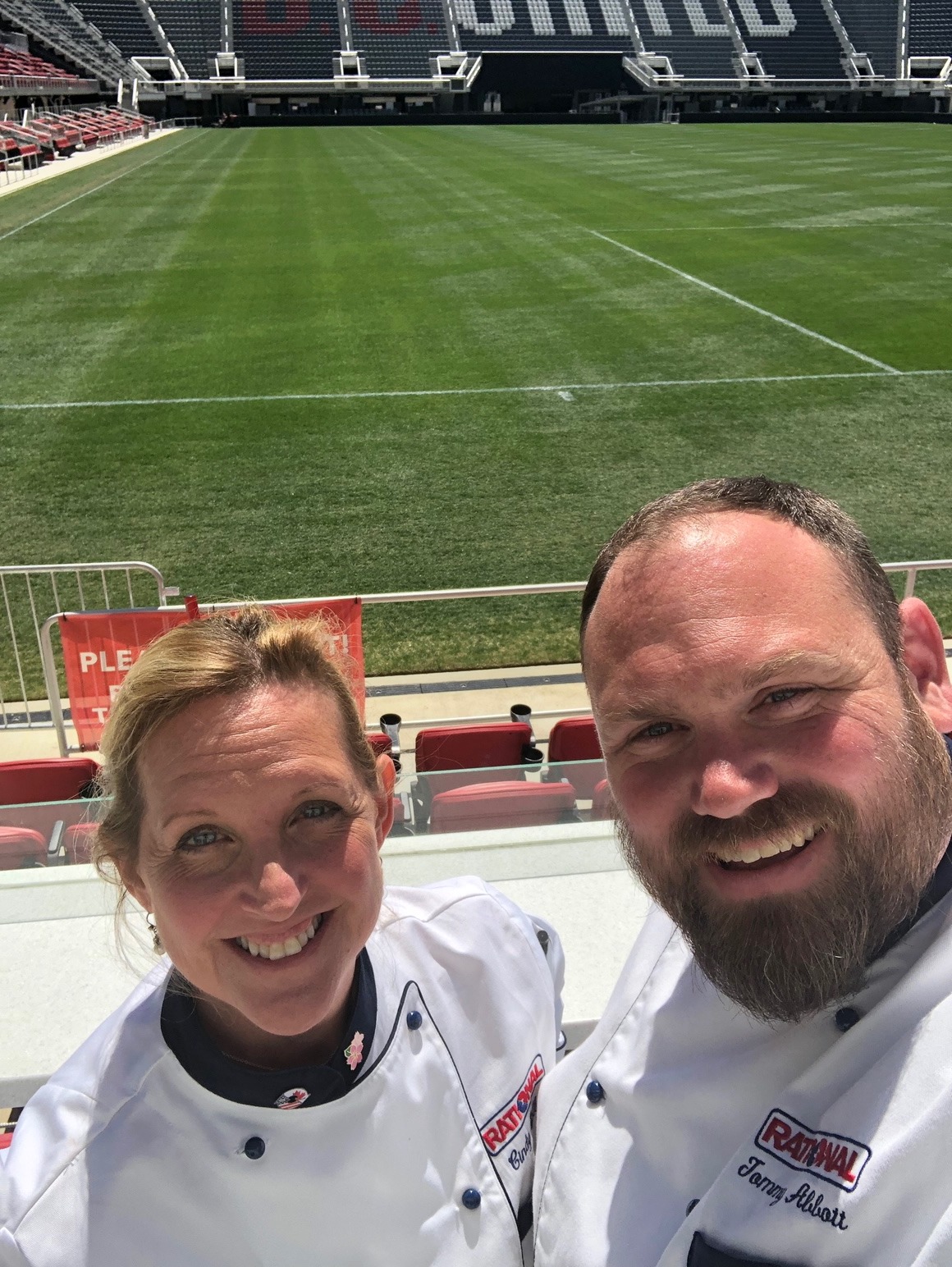 Hosted by our own RATIONAL chefs, you'll be able to get to know RATIONAL better, put the equipment to the test before you invest, and speak with our experts about your own commercial kitchen challenges.
One local dealer had this takeaway from attending the event:
"Whether you have a banquet facility for 500 or a 50 seat restaurant, RATIONAL has a product that will make your kitchen better in a multitude of ways. [Their customer] left incredibly excited about getting the piece of [RATIONAL] equipment."
Sign up for an upcoming event by filling out the form to the right.