In Demand Products & Resources:
During this time, we have assembled all our helpful resources in one place, to help you navigate through any hardships, and help save lives in the meantime.
High Sabatino is active in the community, and in speaking to so many different people and businesses suddenly in the same situation, we wanted to put together a resource that everyone can benefit from, no matter what.
Additionally, High Sabatino could also help you and yours with things like expedited delivery, payment plans, etc.
---
Portable Hand Sinks & Breath Shields:
As we know, hand sanitizer is in high demand these days. While other precautions can be taken, absolutely nothing beats good, old-fashioned soap and water. Constant and consistent hand washing is the key to keeping safe, and preventing transmission of any germs to yourself or others. One of the biggest things that the CDC recommends is hand washing.
Portable hand sinks are popping up across the globe. They allow hand washing on the go, and also as a reminder for everyone. High Sabatino offers a variety of options for portable hand sinks. Contact us to chat about what is best for you, and your establishment, and we will email you back some specs that would work perfectly.
The Eagle Portable Hand Sink with Open Base is the perfect option for your establishment. At this time, they do not expect any delays in the manufacturing process. The supply chain for raw materials remains intact and fully operational. Raw material has been procured to sustain the manufacturing efforts for an extended period of time. Eagle's current inventory remains at normal levels to fulfill quick ship orders. As a proud "Made in the USA" manufacturer, they do not heavily rely on imported product, whether it be raw material or finished goods. Because of that, they do not foresee the situation overseas to have any impact on their ability to service the needs of the overall industry.
Learn more and see the spec sheet here.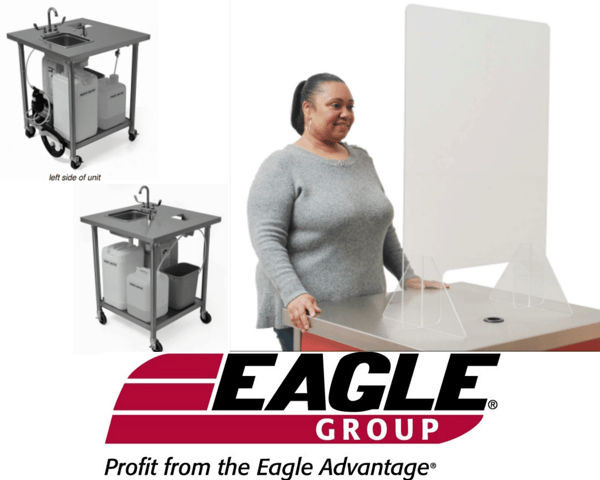 Eagle is also offering Breath Shields that allow another layer of protection between valuable employees and guests. Breath guards reinforce social distancing by providing a physical barrier. They have a bolted-on model, as well as a countertop model with a base and stand.
Learn more and see the Eagle breath shield spec sheet here.
---
Portable Breath Guard/ Plexiglass Shields:
Breath guards are suddenly a normal thing to see, even at your local grocery market. Investing in this technology is something that really shows staff and patrons that you care about safety, and that transmission is a top concern.
BSI is now providing plexiglass shields, and are portable and customizable enough for any situation or circumstance. You have the option to customize your plexiglass shield setup, or you can also purchase pre-designed cashier setups that are 36" high and either 24", 26", or 48" long. The standard 5" base is included, as well. Optional pass-thru's at the bottom can be added, too. Plexiglass is a standard 1/4" thick.
Learn more and see spec sheet here.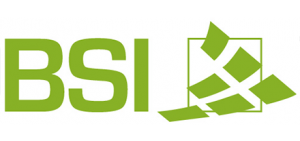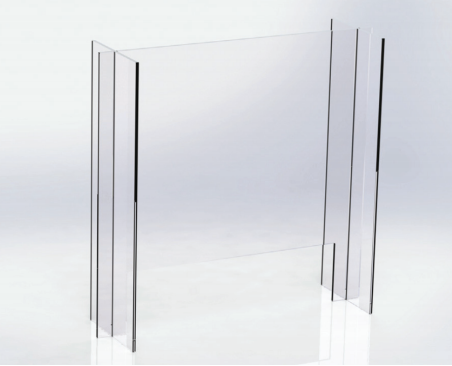 Contact us at High Sabatino for more information or ideas regarding portable breath guards for your restaurant, convenience store, market, bank, or any essential business.
---
---
We are here for you.
During this trying time, we want to be a helpful resource for you, and your foodservice operation. (We may even have toilet paper to share!) We look forward to connecting, and together will make it through. We'll come out at the end stronger, and better.
How Can We Help You?