High Sabatino Associates has long been a chef-driven resource for commercial and institutional kitchens across Virginia, Maryland, and the greater Washington, D.C., area. Our focus has always been on providing all the equipment chefs need to fulfill their visions, and now we've decided to add a smallwares, supplies, and tabletop division to be even more comprehensive.
Created as a separate division from High Sabatino, Ware Necessities will be highlighted by our Vitamix line and our new partnership with Winco. We've also brought on the former Vollrath District Sales Manager, Ken Visco, to help lead the Ware Necessities division.
"We're excited to have Ken on board to help develop and spread awareness about the Ware Necessities line card," says High Sabatino principal, Mike Colligon. "Ken's varied background will allow him to quickly learn and assist with our equipment division, as well, but the primary focus will be Ware Necessities."
As this is just the inception of Ware Necessities, we look forward to growing it in many directions, as we form new, key partnerships in the smallwares, tabletop, and foodservice supplies space.
We wanted to learn more about Ken, and his background and what it brings to this addition. We sat down and asked him some questions: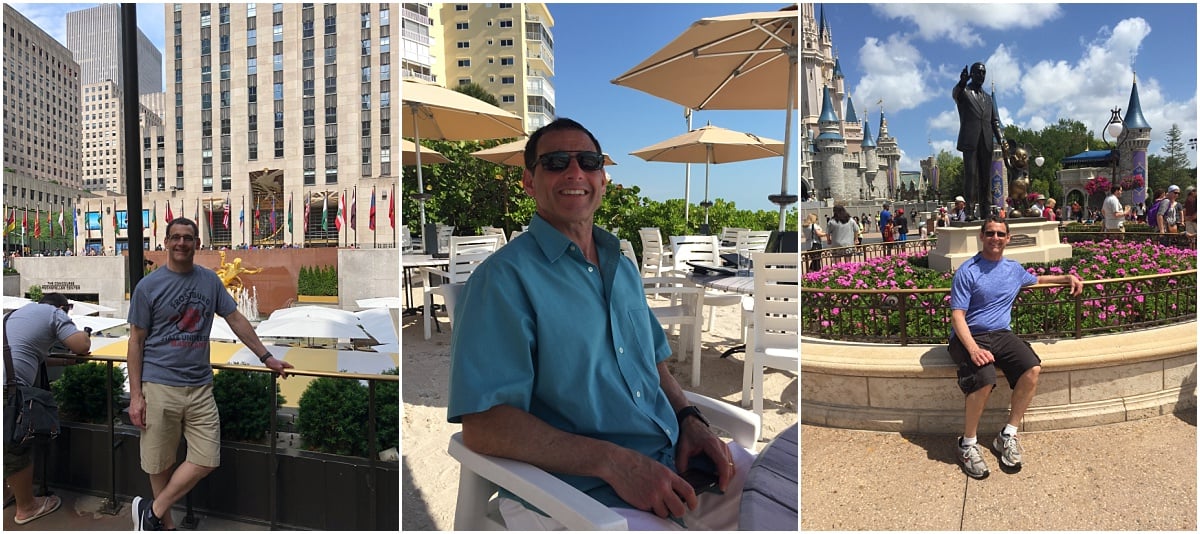 How did you get into the foodservice industry?
"I started in the foodservice industry when I was a teenager as a cook for Long John Silvers and later worked at several pizzerias. I returned to foodservice later in my career as a project manager/estimator for Corsair custom carts and serving lines. Corsair was purchased by Vollrath, where I accepted the District Sales Manager role covering Maryland, Virginia and Washington, DC."
Tell us a bit about your background.
"Most of my career has been in sales in anything from food service and construction to paper goods and technology."
What are your passions outside of work?
"My greatest passion is spending time with my family. My wife and I have two grown sons and white Schnoodle. I like to stay active exercising, bicycling or golfing and I enjoy playing the guitar with friends."
What is your favorite place to travel?
"Honestly, I am a homebody and truly enjoy sitting on our deck enjoying a sunset. However, we love ANY beach, so we will vacation in Ocean City, Virginia Beach, Rehoboth Beach or Naples, FL."
What is your favorite type of food, restaurant, and why?
"Aside from dessert, I guess I would go with Mexican food, but I am a fan of almost ALL types of food. While a Mexican restaurant may be what I choose most often, I would say that my favorite restaurant is the Stafford Grill in Columbia, MD because this is where my wife and I go on those special occasions."
We are thrilled to open up this division, connect with new clients, and continue proudly serving our community. If you have any questions about Ware Necessities, please do not hesitate to email Ken directly.