The NAFEM Show is the one time every two years when our industry can marinade in the latest innovations and technologies that help make commercial kitchens more efficient, more productive, and more profitable.
At this year's edition, we're keeping our eyes on a handful of solutions we foresee will be popular amongst the foodservice operations in Virginia, Maryland, and Washington, D.C., and we'd like to give you a preview of those items here:
The RATIONAL SelfCookingCenter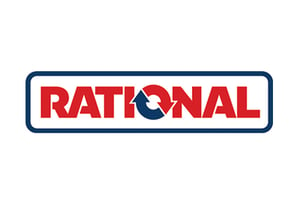 Stop by booth #1069 to see some of the latest innovations from RATIONAL, including their new UltraVent hoodless solutions. Why do customers appreciate SelfCookingCenter technology? It's easy to use and can reduce reliance on skilled labor. It has automated cooking capabilities. It saves energy. And it has the ability to clean itself.
Be sure to make your reservation at Bistro R, and experience all that RATIONAL has to offer. You can even attend a RATIONAL CookingLive event while you're on the show floor in Orlando. Of course, you can always attend one hosted by High Sabatino, as well.
The Carter-Hoffmann, Doyon & NuVu Philosophy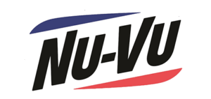 The future is NOW. The challenge in today's connected world are different, but they still evolve around the consumer; today's customer is time deprived. Faster, simpler, easier, connected... are the new buzzwords. As leaders in their own segments, Doyon, Carter Hoffmann & NuVu continue to blaze and evolve around one objective. PRODUCT INNOVATION.
At NAFEM this year, they will reveal ventless solutions and products that manage work flow, reduce dependency on labor, retain legacy knowledge, and deliver faster, easier, and connected opportunities to your operation. Go see them at booth #1423 for more information. While you're there, look for an intelligent mixer from Doyon that is controlled from your smartphone, and look for the high-wattage retherm oven from Carter-Hoffman.
Introducing the Southbend X-Range

The Southbend X-Range is a new line of solutions that will be available for shipment later this year, but you can get a preview in booth #1412 at The NAFEM Show. Designed for exponential customization, you can literally build the range of your dreams, 12 inches at a time. Experience the difference, and see what the future holds in Orlando.
Experience Vitamix's Most Popular Models

Choosing the most popular Vitamix model you like the best (they have several) can be tough. There's no better way than to experience them up close, in person, on the floor of the The NAFEM Show 2019 in booth #4312. Whether you're a smoothie bar or just a bar, there are features and benefits to each of their most famous units that you should see.
See the New Panasonic High Speed Oven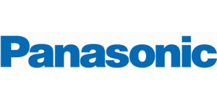 We've already given you a sneak peak of the Panasonic Commercial High Speed Oven, and now you can see it for yourself in booth #944. Panasonic's latest commercial foodservice innovation is designed for cooking good food, fast. This high-speed oven cuts down on cooking times, satisfying both customers and operators alike. With a durable, stainless steel body that's easy to clean and service, foodservice operators can rest easy knowing it's also an oven that lasts.
A Series of New Items from Caddy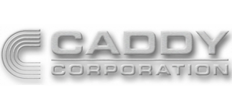 If you make it to Caddy booth #944, look for a range of new solutions including an accumulator with adjustable carriers, a new MT mat top belt for tray or trayless operation, the new Smart Hood Plus damper control, and the new SVT smart vent technology for low air volume solutions.
A Game-Changing Warewasher from MEIKO
Oh, one last thing. Stop by MEIKO booth #1064 to learn all the details about this new, warewashing innovation from MEIKO.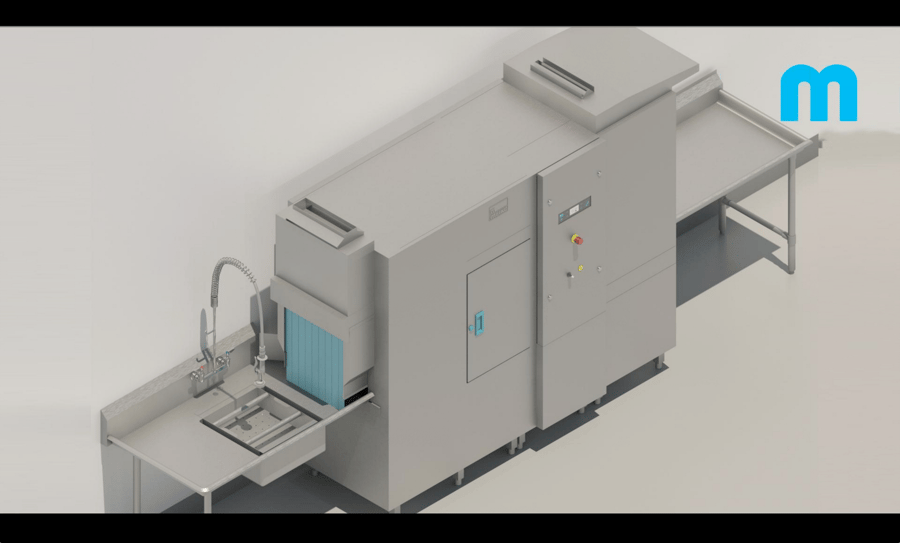 Get a personal tour of these booths and more with your friends at High Sabatino.
We'd love to walk you through some of the latest innovations, and for your convenience, we've put together a NAFEM19 Resource Page. You can view a list of manufacturers, see a map of the show floor, get a show schedule, and even book some time with us whenever it's convenient for you.