As of May 1, 2019, High Sabatino proudly announces the addition of two new manufacturers to our portfolio of foodservice equipment and supplies: APW Wyott and Bakers Pride.

APW WYOTT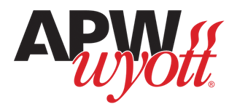 APW Wyott offers a large variety of equipment for cooking, heating, holding, toasting, warming and merchandising food items for many different types of retail and foodservice providers.
From charbroilers and griddles to hot plates, fryers, grills, heated display cabinets, and plate dispensers, these are just some of APW Wyott's quality products that are used in fast food chains, casual and fine dining restaurants, supermarkets, and convenience stores throughout the world.
Based out of Texas, the company is also a member of the Standex Cooking Solutions Group, where customers can attend the development center to see product demonstrations, equipment training and more.
With 12 different product lines to consider, APW Wyott's equipment aids in the preparation and preservation of some of our favorite comfort food seen in retail and dining establishments all over the world.
BAKERS PRIDE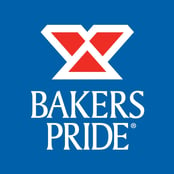 Since starting off as a small company in the Bronx, New York with the invention of the modern production pizza oven, Bakers Pride Oven Company has spent the last 70 years perfecting the science of high-quality commercial baking, cooking and broiling equipment.
Bakers Pride offers no shortage of innovative solutions for commercial kitchens worldwide including speed ovens, convection ovens, pizza deck ovens, deep fryers, griddles, hot plates, ranges, cheesemelters and ventless hoods, just to name a few.
Trusted by professional chefs throughout the world, Bakers Pride ensures its products withstand the test of time with energy efficient equipment that delivers quality-tasting food.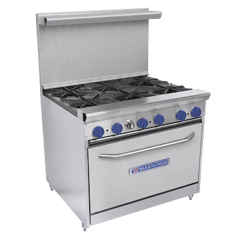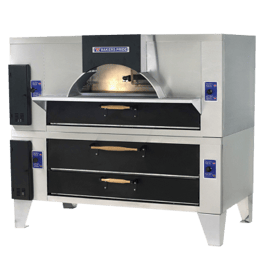 To learn more about how APW Wyott and Bakers Pride commercial kitchen equipment can best serve your needs, schedule some time with High Sabatino to talk to an expert.